Cosmetic Dentistry Westborough
Cosmetic dentistry includes different techniques from subtle changes to major transformation by treating teeth that are discolored, chipped, damaged or missing. We can reshape your teeth, close spaces, restore worn teeth or alter the length & shape of your teeth to enhance their appearance and improve your smile. Some of our common cosmetic treatments include bleaching/whitening, bonding, crowns, veneers, Implants, braces, invisalign orthodontics, teeth reshaping and contouring. Our basic goal is to give you a great smile and assure perfect dental health.
Why Choose Advanced Dental Group for Cosmetic Dentistry?
A Modern Practice Using the Latest Treatments

Remove Stains and Other Kinds of Discoloration from Teeth

Mask Multiple Issues at Once with Porcelain Veneers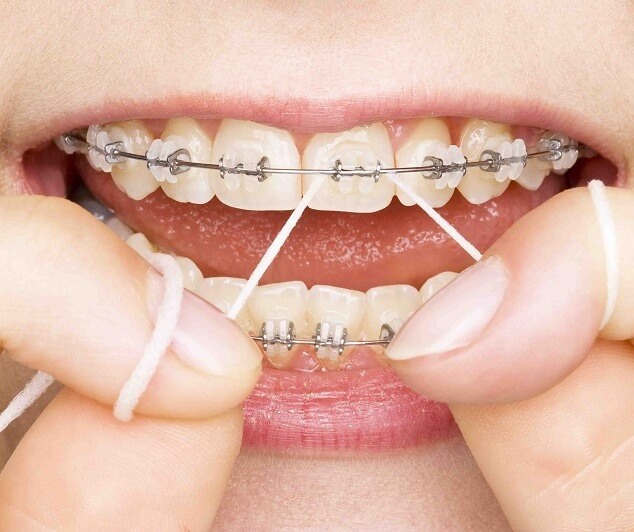 Dental Veneers are thin, custom made shells designed to cover the front surface of teeth and to disguise irregularities. The days where veneers were exclusive to the rich and famous are gone, nowadays Veneers are affordable and anyone who wants a beautiful & bright smile can get them.

Veneers are used to improve the appearance of teeth and protect them by making them stronger. Porcelain veneers create a bright, white smile with beautifully aligned teeth. They are used in one of the following situations:
Metal-free restorations are typically made of dental porcelain, a strong material that bears a close resemblance to natural tooth enamel. In fact, it even reflects light in a manner that is similar to real teeth, helping it to blend in seamlessly with the dentition around it.
There are a few different types of metal-free restorations:
Crowns go on top of a tooth to restore its strength, structure, and function
A bridge replaces one or more missing teeth
An onlay fits over one or more of a tooth's cusps (its high points) and fills in a decayed area
An inlay is similar to an onlay, but it does not cover any of a tooth's cusps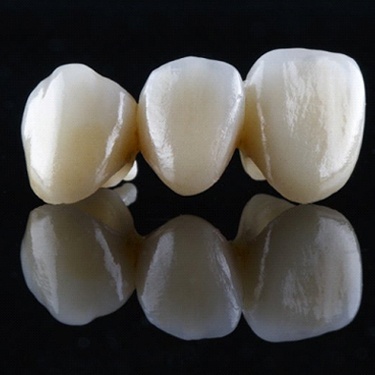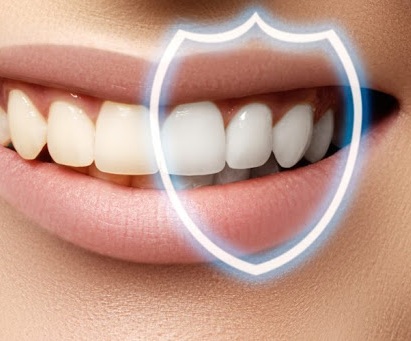 If you have a chipped, cracked, or discolored tooth, a cosmetic dental procedure like tooth bonding can give you the confidence to flash those pearly whites.

Tooth bonding is a procedure where your dentist applies a tooth-colored composite resin to one or more of your teeth to repair damage. It's a cost-effective solution because it's considerably less expensive than other cosmetic dental procedures, such as crowns and veneers.


There can be many reasons why we want to get our teeth whitened. Very few of us have good looking white teeth, and our teeth can become stained as we get older. Our teeth can also be discoloured as a result of bad food and drinks, illness, medication, coffee and smoking- all causing permanent teeth staining or discolouration.

Whitening is a safe, non-invasive cosmetic procedure used to remove stains and whiten, brighten & improve the appearance of teeth. Depending on the type of stain, the procedure can be done in our surgery, at home or a combination of both.

Whitening is a safe procedure if done properly by a qualified dental practitioner. It actually benefits your teeth colour and shade.